Bring a piece of the Hall home!

The Hockey Hall of Fame Legends Line Auction is a fundraising initiative via NHL Auctions
in support of the Hall's COVID-19 relief and recovery efforts.

The first series of auction items is now open for bidding.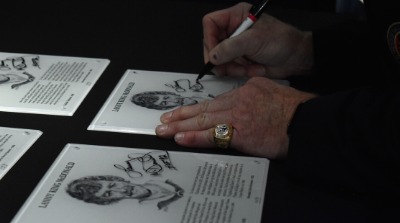 Exclusive Autographed Merchandise
Limited-edition items from the Hall's new Legends Line including autographed Honoured Member plaques, framed collages and puck plaques.
One-of-a-Kind Memorabilia
Commemorative Inductee banners that once hung in the majestic Esso Great Hall, banners from the official Induction Book Signing and more.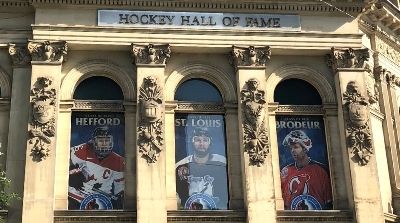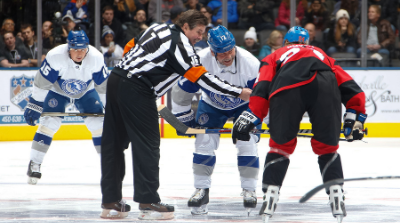 VIP Induction Experiences
Be a part of Induction Weekend like never before! These special packages will give you the opportunity to either skate with the greats or coach them at the Legends Classic, or be a part of a behind-the-scenes experience on Induction Monday.
The Hockey Hall of Fame is an independent non-profit corporation and registered charity.