Interactive Games: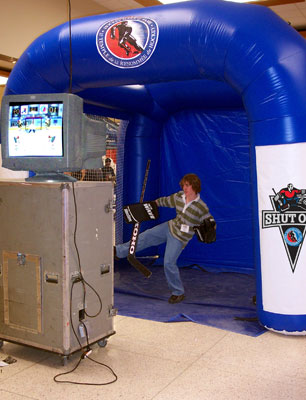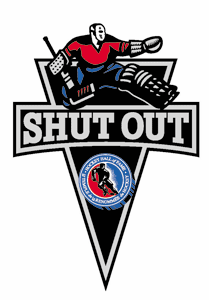 ShutOut is an interactive experience that allows you to be the goalie. Test your hand/eye co-ordination as two virtual shooters take shots on you while a monitor displays and records your success. Great fun for all ages.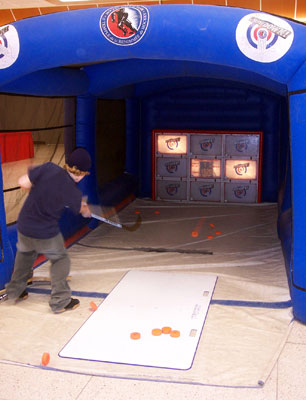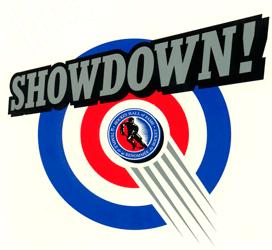 In Showdown, an electronic, full-sized hockey net provides shooters an opportunity to play a variety of games including Face Off (knock out all nine lit targets), Tic-Tac-Toe and Rapid Fire (shoot at a randomly moving target). It's a sure hit for players at all skill levels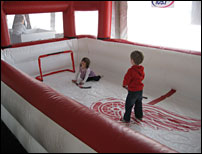 Click on any photo to enlarge.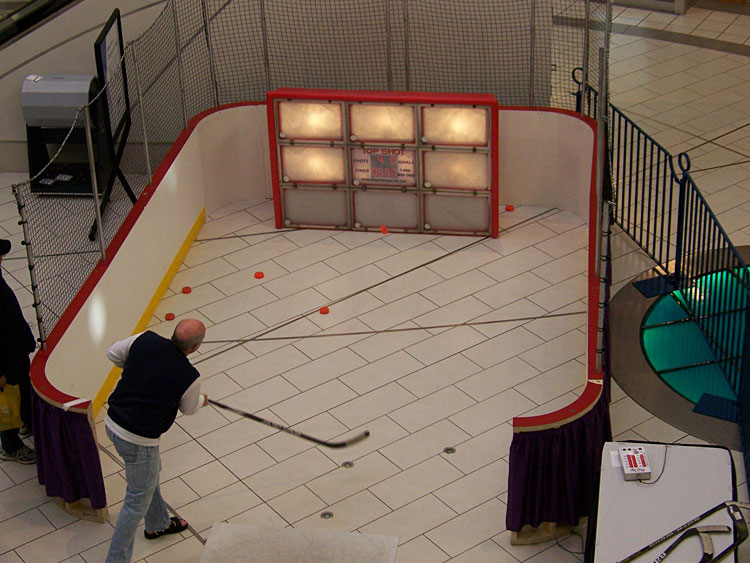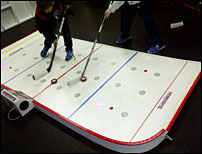 Click here for a complete list of interactive games provided in association with with Top Shot.
Bring the experience of the Hockey Hall of Fame to your part of the world.
The Outreach Program's mobile exhibits and interactive games are available for short and long term rentals. Take advantage of these unique and exciting attractions to make your next event legendary.
For more info contact:
Stanley Cup / Trophies / Exhibits
Phil Pritchard
416-933-8208
Packages / Exhibits / Trophies
Izak Westgate
416-933-8242
Interactive Games
Peter Delisle
800-659-7468