Presented By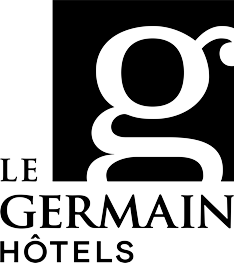 Group Bookings
Group Admission Rates (15+)
Type
General Rate
Discounted Group Rates
General
$25.00
$19.00
Student (14yrs-18yrs)
$25.00
$13.00
Youth (4yrs-13yrs)
$15.00
$11.00
Senior (65yrs+)
$20.00
$16.00
Children 3 & under
Free
Admission rates include tax and are subject to change without notice.
Rates offered to groups of 15 or more.
Adults with school groups receive one complimentary general admission for every 10 students. Additional adults pay a special rate (eg. $11.00 or $13.00). We ask that there be one supervisor for every 10 students at all times during the tour.
Adults with hockey teams and other youth groups receive the general group rate of $19.00. To qualify for group discounted rates please contact our Group Sales Department within 48 hours prior to your visit.
To qualify for discounted group rates, the entire group must arrive together. Please designate one person to pay for the entire group upon arrival.
Although the average visit to the Hockey Hall of Fame is 2 - 2½ hours, admission is for the entire day.
There are no lockers or coat check at the Hockey Hall of Fame or Brookfield Place.
The bus drop-off zone is located at 10 Front Street (on the North side) just west of Yonge Street.
For bus parking information, please contact the Group Reservations office during business hours or refer to the City of Toronto's website for free 'Parking for Buses in Toronto' - Hockey Hall of Fame is located in 'Zone 3: Core'.
QUESTIONS? CALL OR EMAIL US.
Tel: (416) 548-9697; Toll-free: 1-888-501-9770
Email: groups@hhof.com